WE HAVE OPPOTUNITIES TO BE A EMPLOYEE WORKING AT SINGAPORE: EPOS – OUR HEAD COMPANY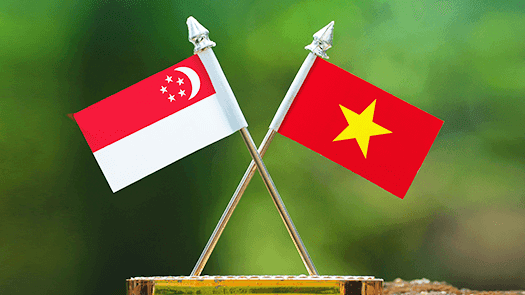 Onsite program is an opportunity for us to learn more about knowledge and practical soft skills to adapt to a new work environment. This is the best way to improve language, gain experience, have interesting colleagues, and understand more and more about the product that we make – Point of Sales.
We often organize onsite program twice a year and last about three or four weeks. The company will support accommodation, fee for flight and a little fund for daily activities. We will work at the EPOS's office with Singapore colleagues like an official member to help us know the detailed process output of our product and insight of our clients. Beside that, the EPOS's members also have an onsite program to Vietnam, so the work between Floating Cube Studios and EPOS POS System smoother and more success day by day.