Company trip
Company trip is an opportunity for FCSers to travel and enjoy the vacation together. Our trip is usually far away from Ho Chi Minh city for about four days to change the vibes, discover new places and experience multiple cultures. Floating Cube Studios never fail to bring moments of fun, memorable and interesting. Especially, every trip also bring to members the sense of intimacy was even stronger.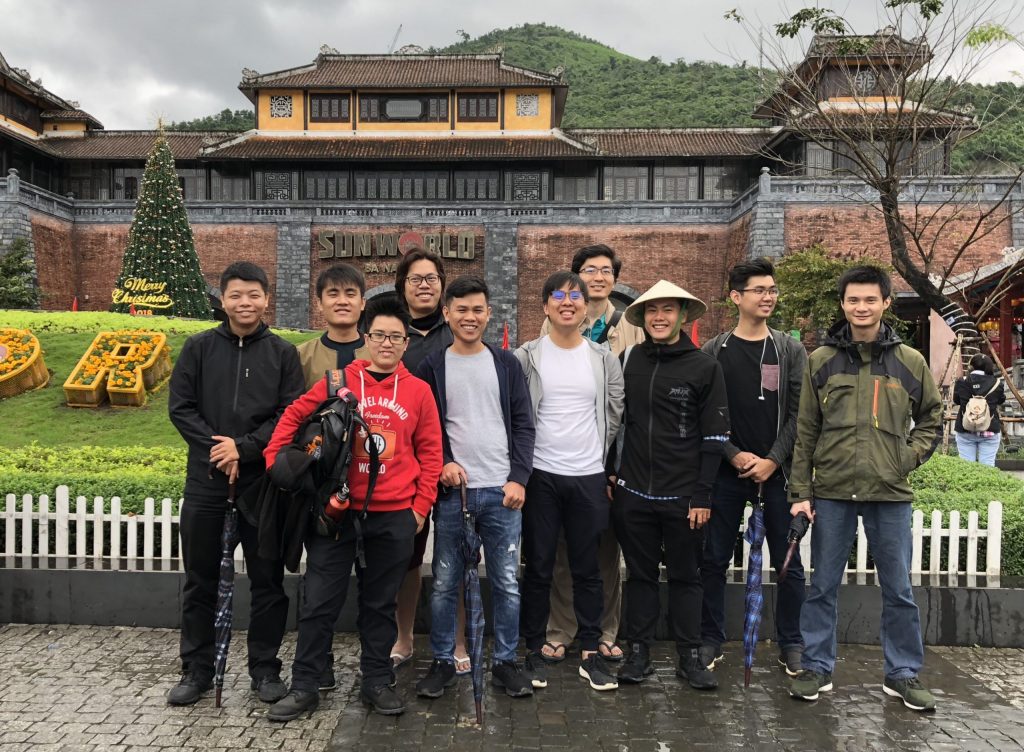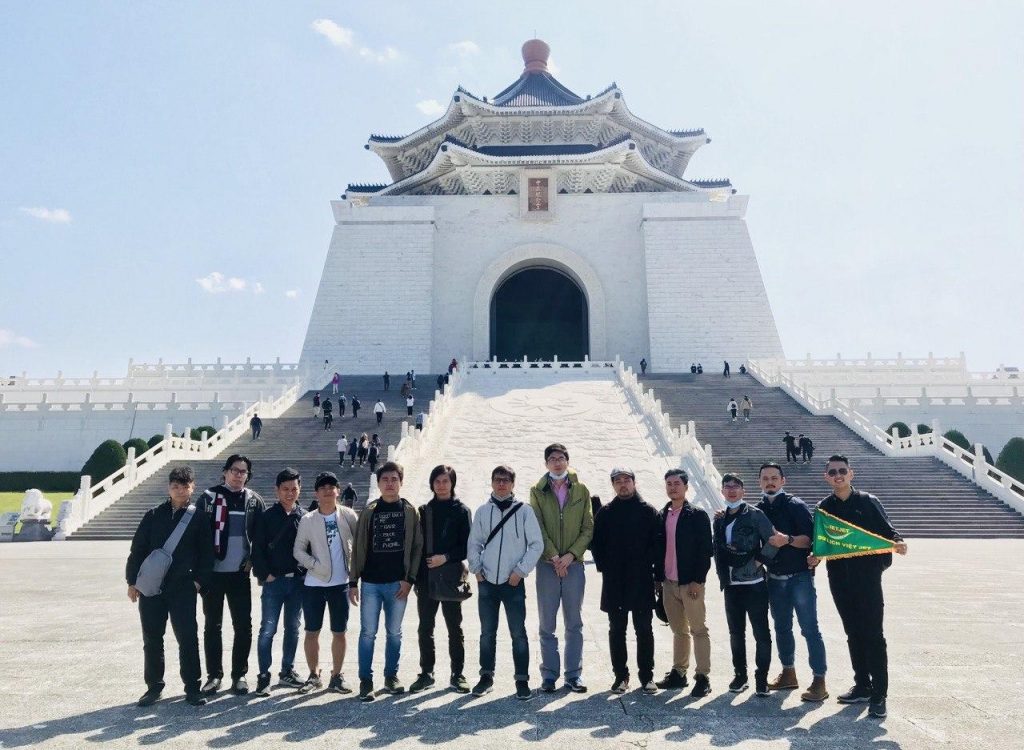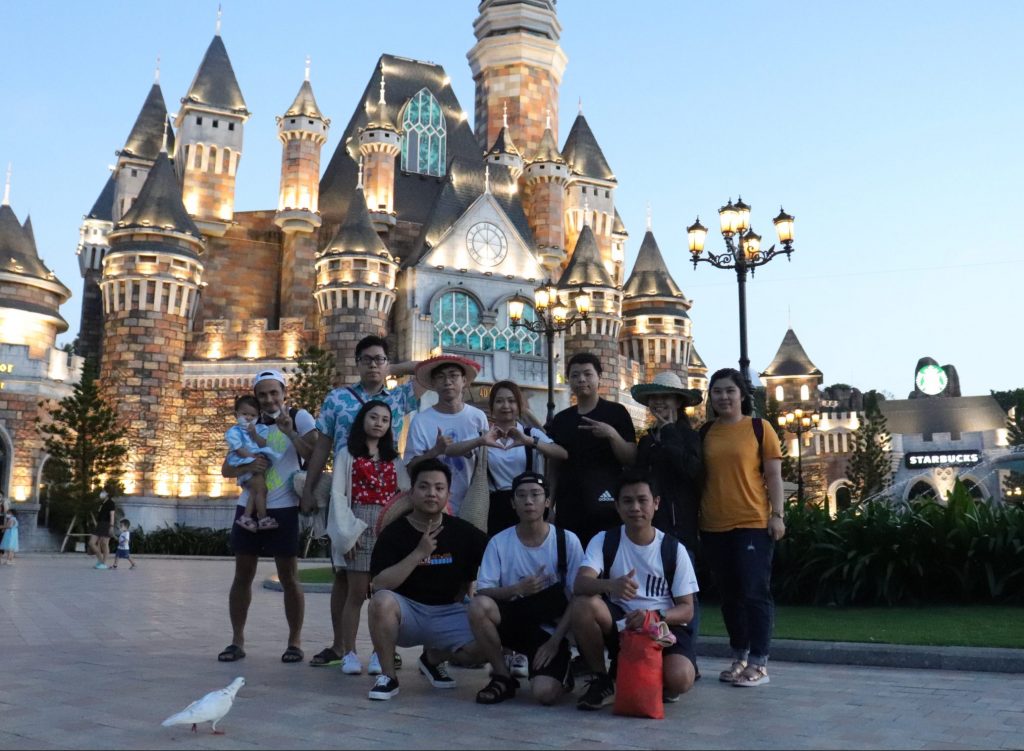 Team building
Most of Team building, we choose a coastal city, live in a house together with lots of activities like cooking, swimming, building game, karaoke, and confiding were of course not to be missed. There was the moment we were fully engaged and really got to know each other. Or sometimes this is simple just go to commercial center to play bowling, eat pizza, drink a cup of coffee, sit down next to each other and sharing something. This is a quick solution recharge energy working and bring us closer together.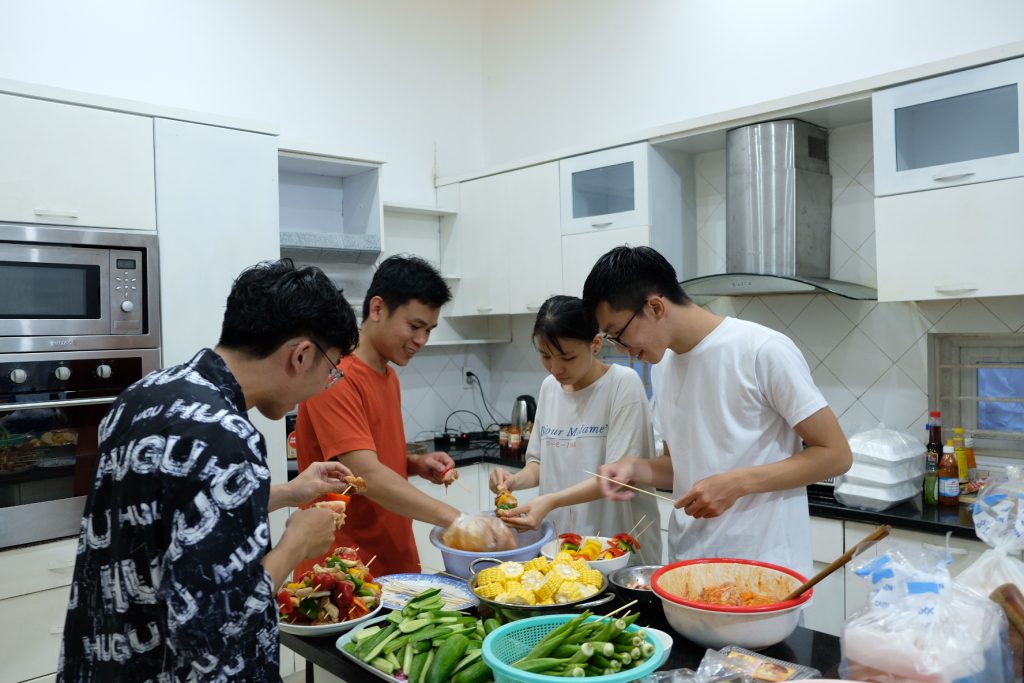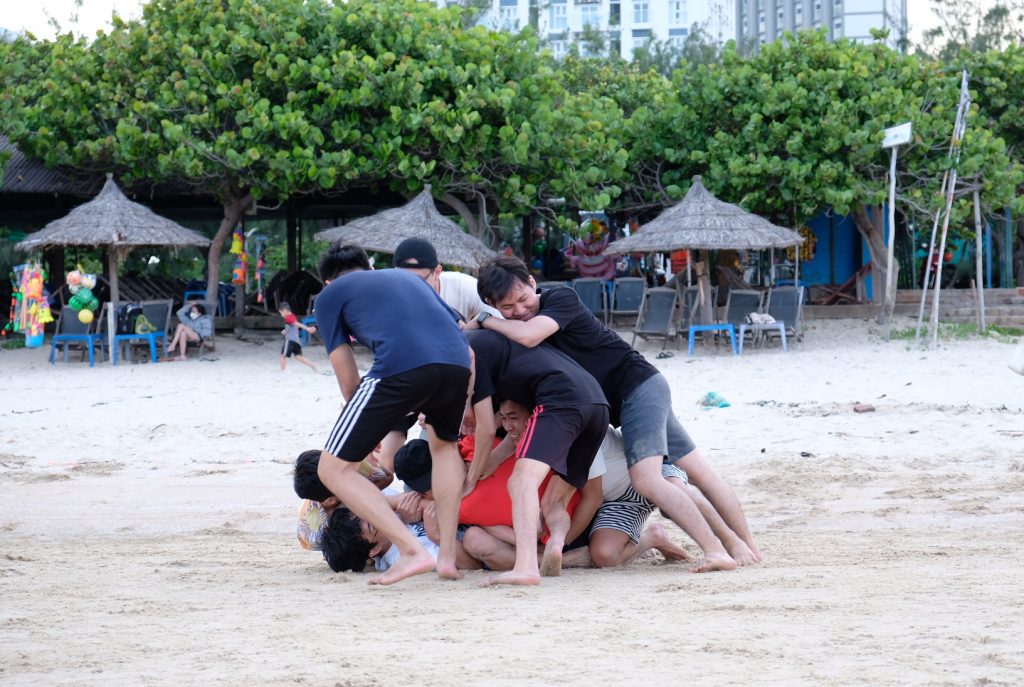 Retrospective
At the end of the month (the last Thursday), we always will spend time for an event called retrospective. It means we will look back and discuss what happened during the working time this month because we believe those who don't learn from the past are doomed to repeat those mistakes in the future. 

The content of the discussion is divided into three parts: What makes you feel happy, what makes you feel normal and what makes you feel unhappy. Base on that, we will be grateful for what makes us happy and maintain it; wonder how to turn something from normal to happy; find the reason for unhappiness and find out the solutions to solve the problems. Anyway, the main purpose is gathering to relax and laugh comfortably and thanks for one month again we have worked together.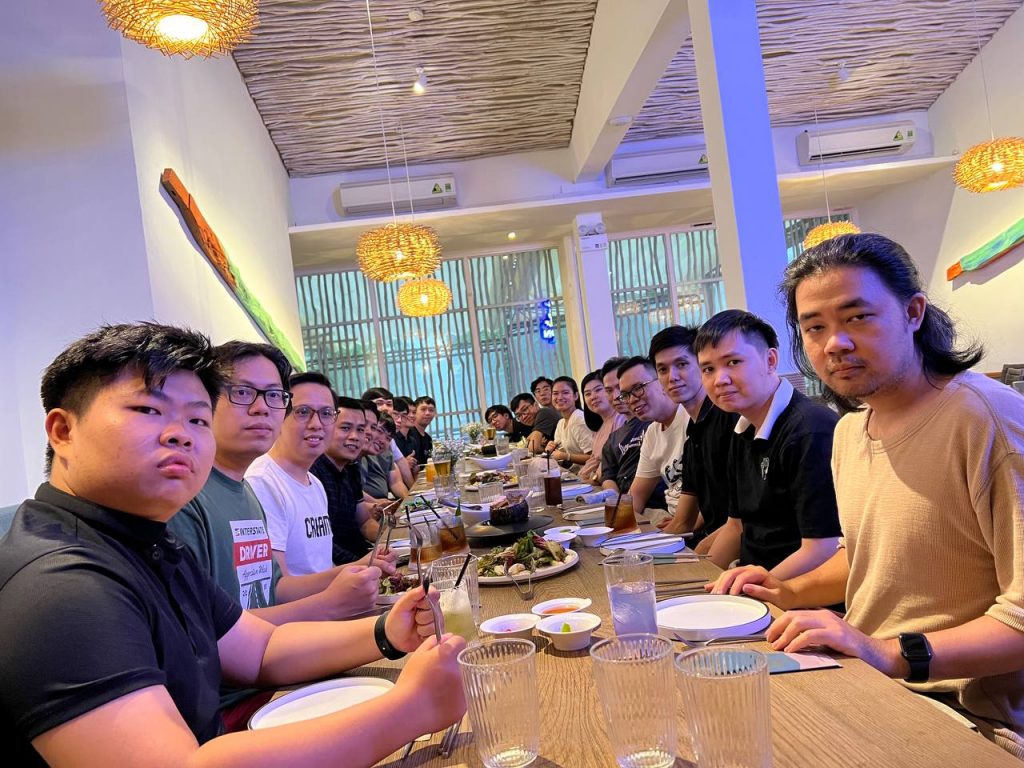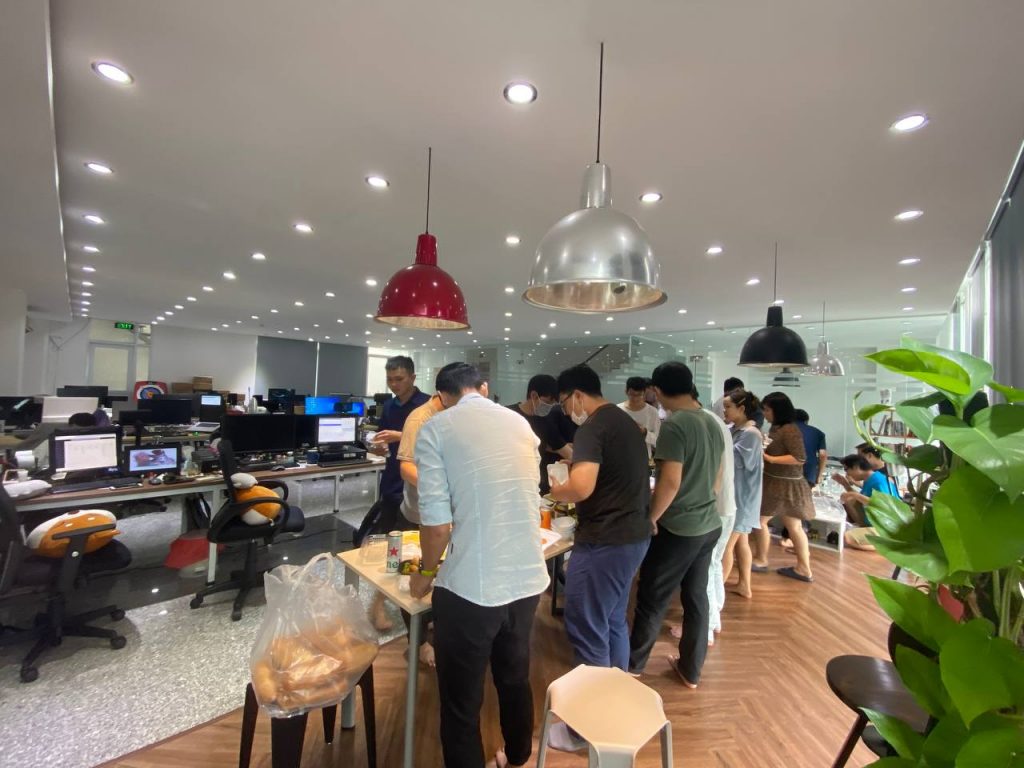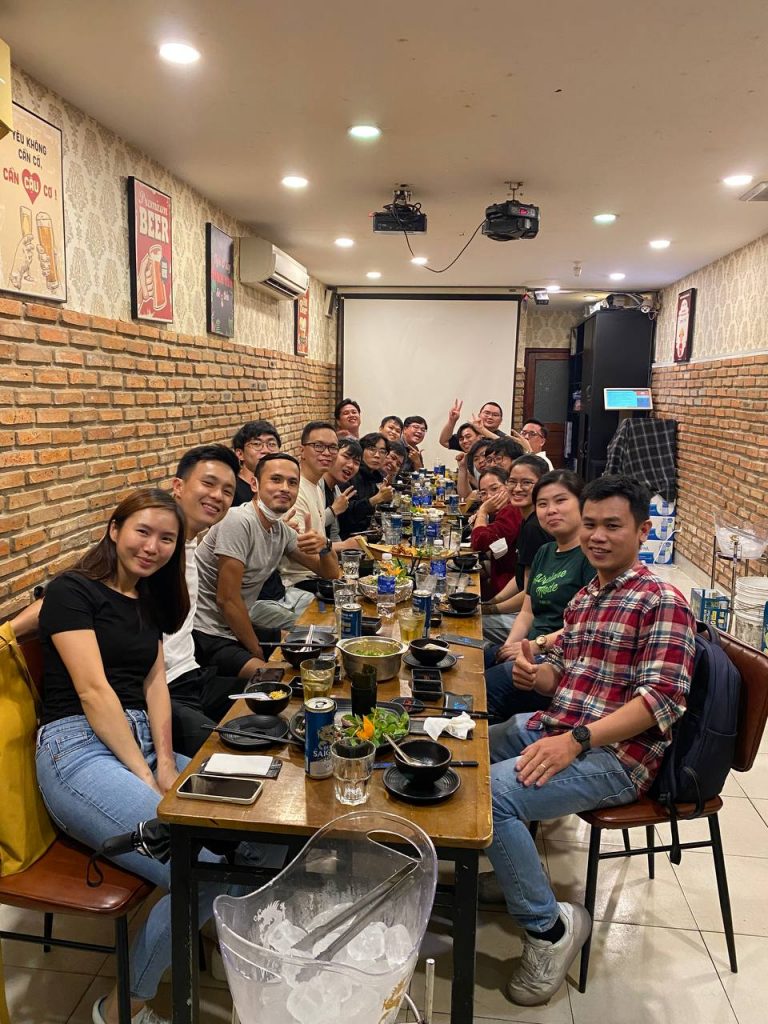 Happy hour
This is the perfect way to have fun with our colleagues while boosting morale and encouraging conversation. What is more wonderful than we can put aside the task, gather in the office and chill with some fruit or junk food on Friday afternoon. We often talk about the soccer match, badminton schedule, hot news, plans for the weekend,… and it is the perfect time to discuss about setting a party or a trip together. We always have a lot of topics to share and enjoy in Happy hour.